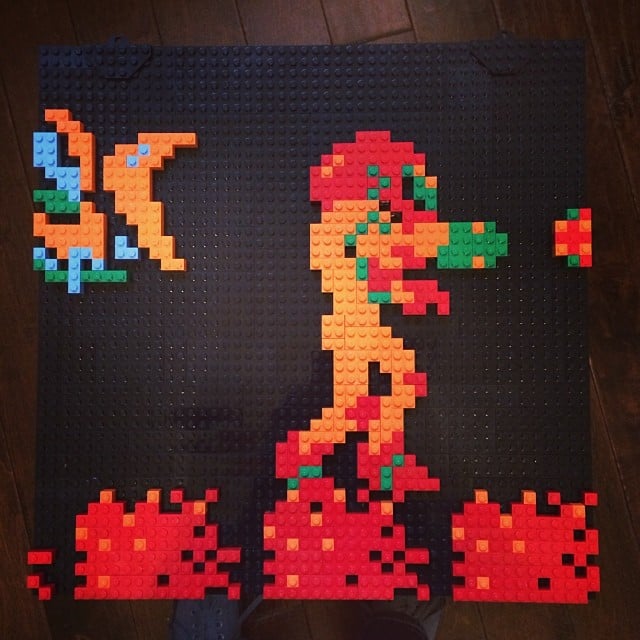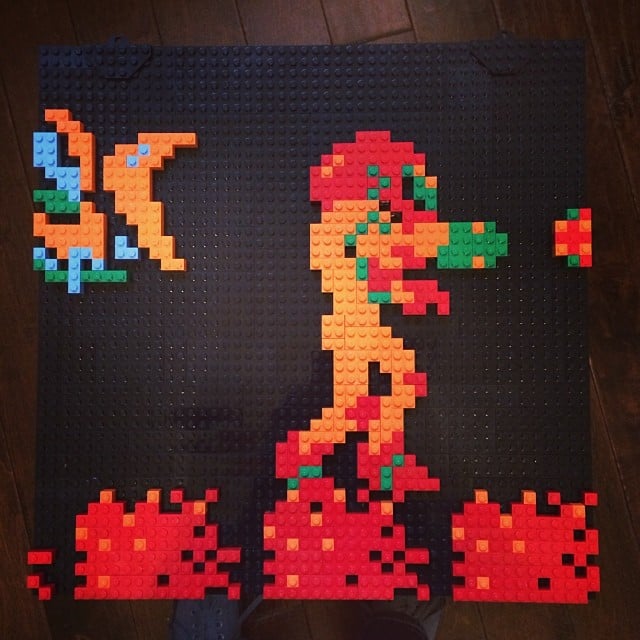 Metroid
$130.00
NES screenshot featuring Samus Aran from Metroid, recreated in LEGO.
Two options to pick from:
• Unassembled without a baseplate (you would need to provide one yourself)
• Fully assembled on a baseplate.
Both options come with a set of printed instructions for reference. The x-large building plate measures 15'' (38cm) x 15'' (38cm). Can hang on the wall using the built-in Coupling Plates 2X2 at the top and 2 nails (nails not included).
Should ship in 3-4 weeks.